DAV's Diplomatic Protocol Club: Reaching Further after 10 Years
Founded in 2011, by 2022's summer, the Diplomatic Protocol Club (DPC) of the Diplomatic Academy of Vietnam (DAV) will have had 11 years of operation. What sets DPC apart from other students' organizations and clubs is club members not only have a chance to participate in important events which are significant to the foreign relations of the country, but also to accumulate knowledge of diplomatic protocols, as well as soft skills for personal development
The DAV currently has about 30 student clubs. With more than 100 members with solid knowledge of international politics and diplomacy, and flexible communication skills as well as good English language skills. The club has always been entrusted by the Ministry of Foreign Affairs, other ministries and central departments with receiving and guiding guests at important events of foreign relations. The club has offered opportunities for students to put their knowledge into practice when it comes to welcoming politicians and high-ranking officials - unique experiences offered to only a number of students during their four academic years at the DAV. Receiving heads of states to Vietnam as they attended the series of events within the framework of the 2017 APEC Economic Leaders' Week was a prime example.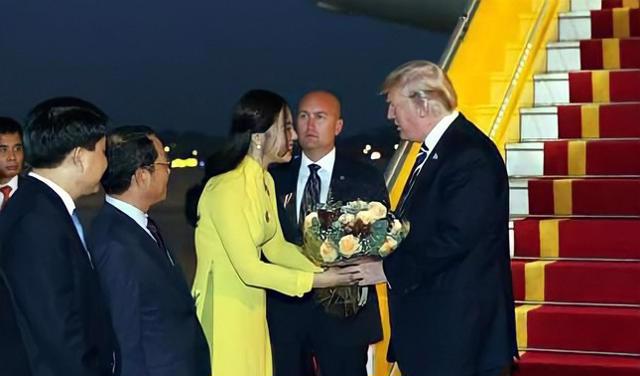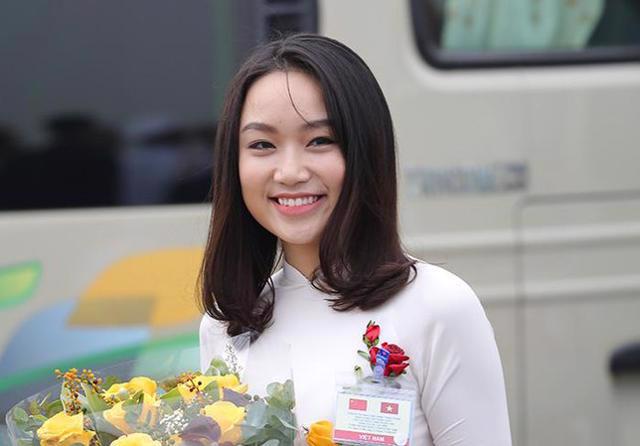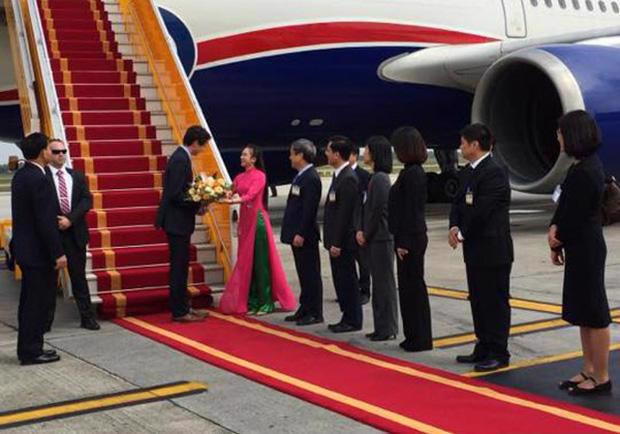 In 2020, amidst the COVID-19 pandemic, many events were forced to be canceled. However, the club was still assigned important roles in a number of events such as: the 13th Congress of Party Organization of Central Agencies' Bloc, Meet Japan 2020 Conference, ASEAN Plus Culture and Arts Exchange 2020 organized by Hanoi's Department of Culture, Sports and Tourism.
In 2021, the club continued to take on its important responsibility at major events of the diplomatic service such as the 31st Diplomatic Conference, the 20th National Conference on Local Diplomacy, the 100th birth anniversary of late Foreign Minister Nguyen Co Thach, Home Hanoi Xuan 2022 organized by UNESCO.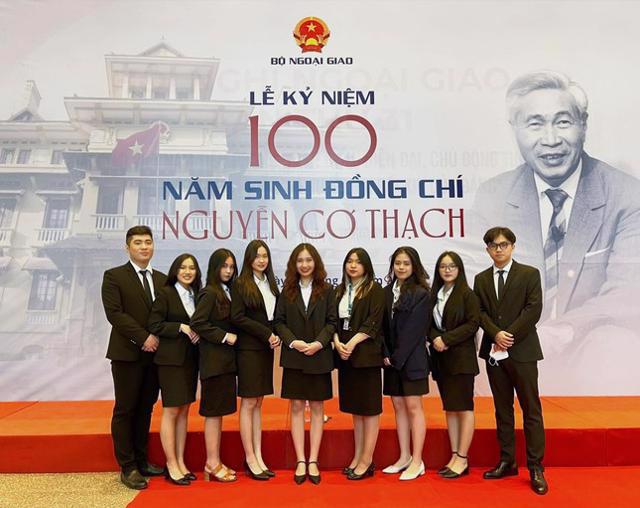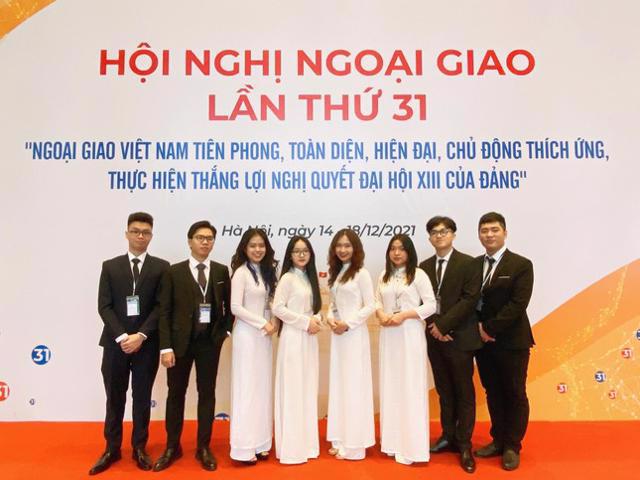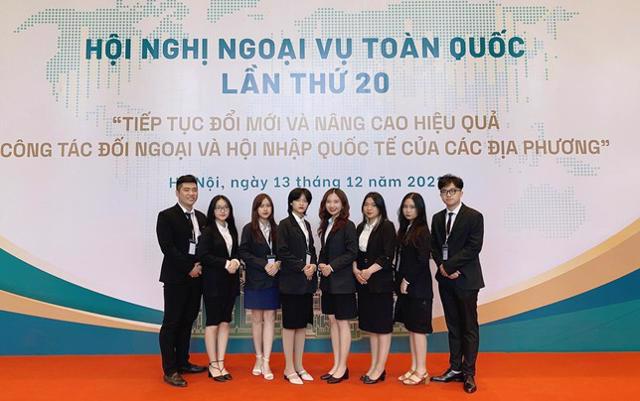 Especially, on March 26th, the club had the honor of providing protocol service for the ceremony for Vietnam Outstanding Young Faces Award 2021. The event was attended by State President Nguyen Xuan Phuc.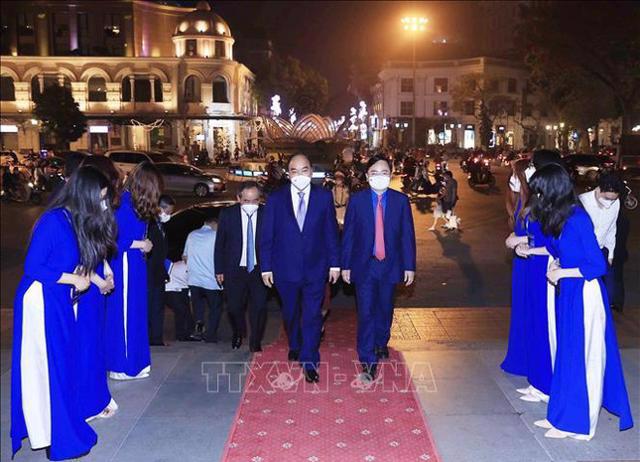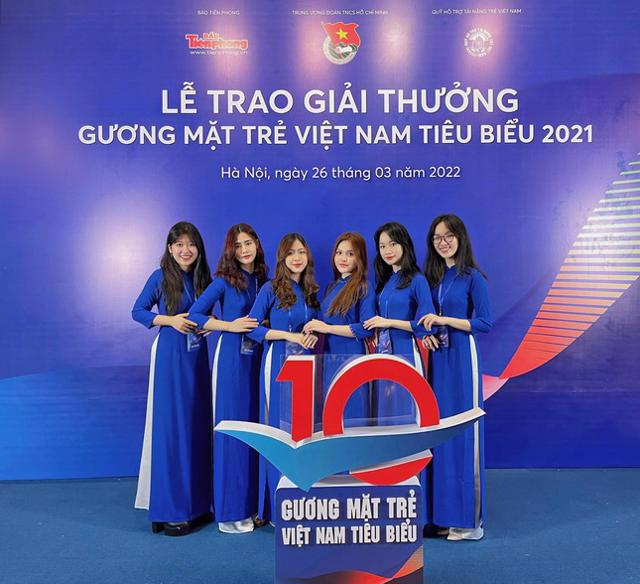 The club also organizes a number of workshops to enhance its members' diplomatic knowledge and soft skills. Among these seminars are "Le Classe D'élégance", "Greetings in Diplomatic Protocol", "Protocols in Major Events and Preparations for Receiving Delegates", "Multicultural Feast", "Building Personal Brand". These seminars welcomed prestigious speakers who have practical experience and expertise in diplomatic protocol and soft skills training. Moreover, in 2022, the club plans for a brand new series of events named "Take the lead" with the aim of helping students identify themselves through learning critical thinking, public speaking, and diplomatic attitude to become a better version of themselves. Students will receive guidance from prestigious guest speakers who are influential in the fields of diplomacy, journalism and communication. This is the meaningful gift that the DPC wishes to present to students as they train and develop themselves.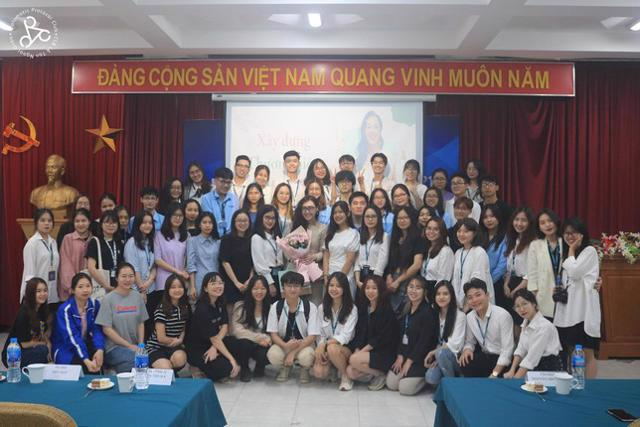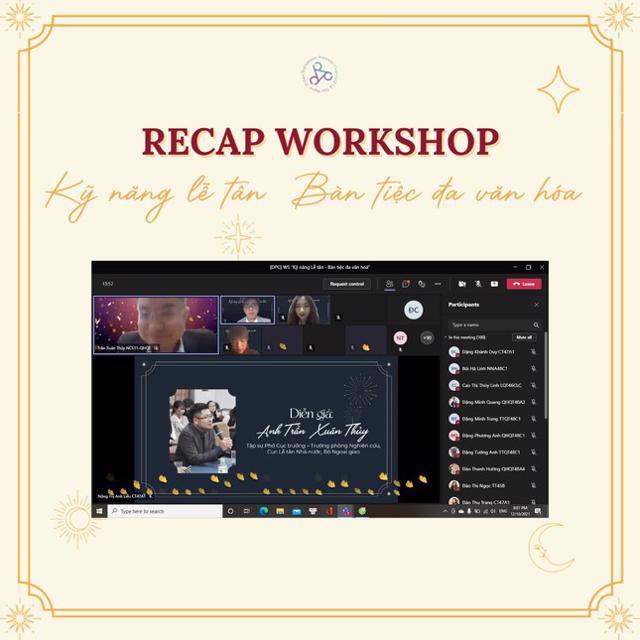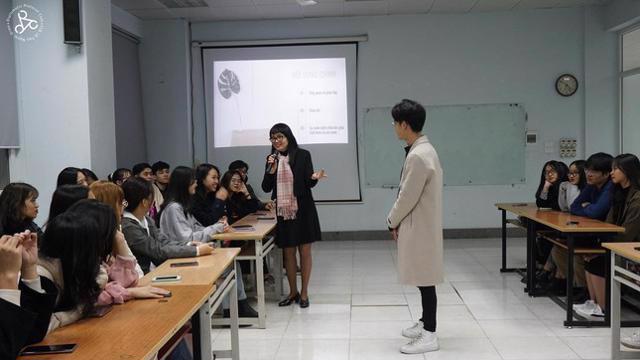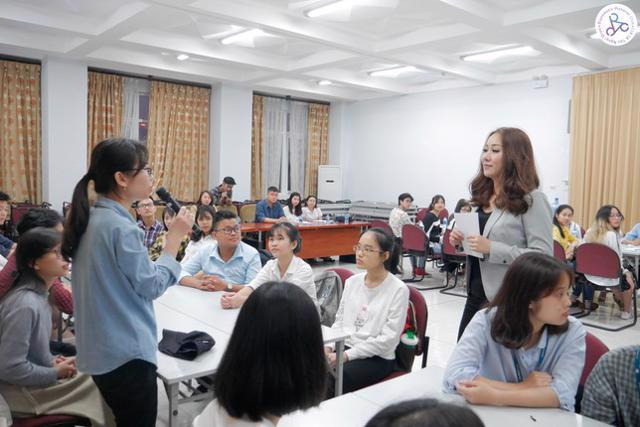 After 10 years, the DPC has earned its reputation as the destination for DAV students to develop their diplomatic protocol skills. Furthermore, the DPC now sets its sights towards building the "graceful, stylish, professional" DAVers fit for becoming future diplomats.